JKL DataSoftt Ltd is a privately held integrated and dynamic Nigerian company established to provide consultancy services on the development and management of Business Information Technology, Data Delivery & Transformation, Data Management, Data Mining, Data Analytics, Cybersecurity, Software Design, Geographical Information Systems (GIS).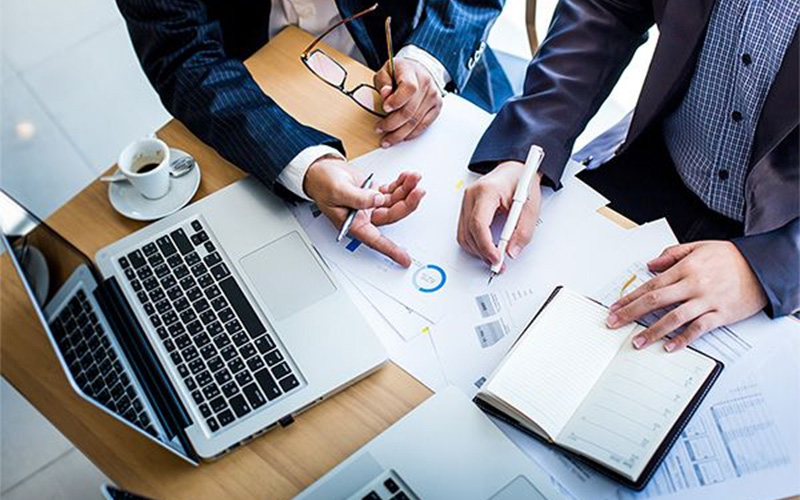 As a leading information technology consulting firm, JKL Datasoftt delivers custom-tailored IT consultancy services and business IT support for organizations of any size.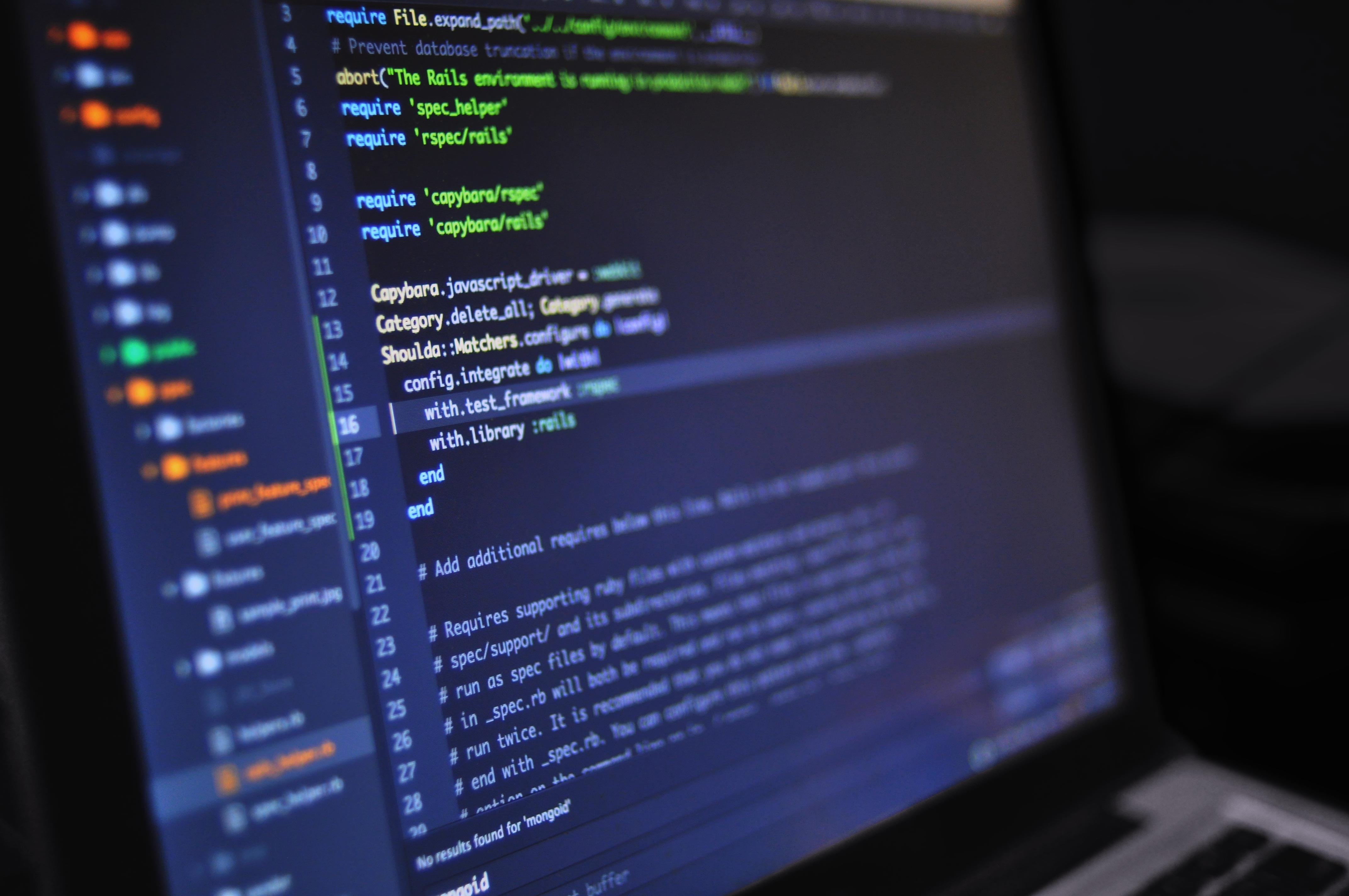 Custom Software Development 
Your business needs a reliable enterprise software solution to support your many operations. At JKL DSNL, We turn our clients' business ideas into successful web solutions that meet their business requirements and contribute to their strategies.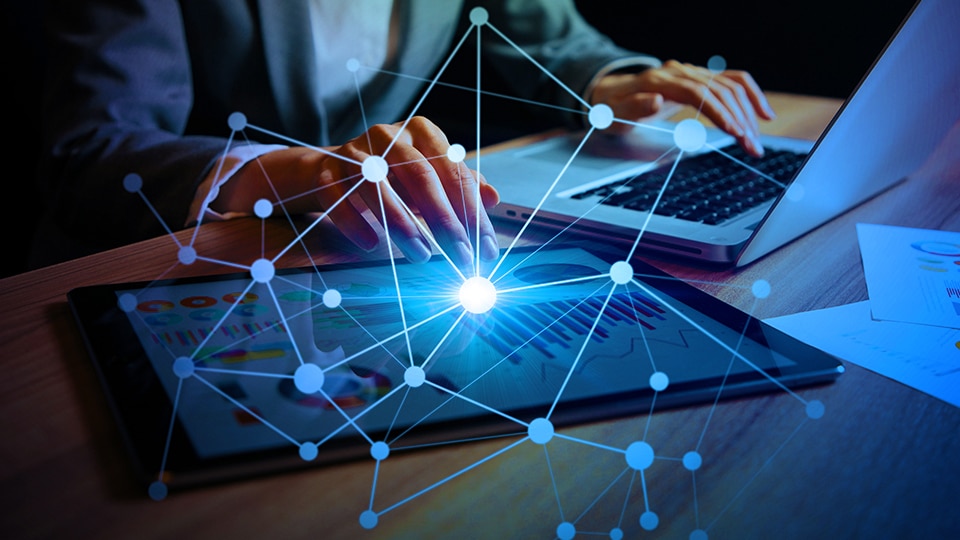 Data Delivery & Transformation
Helping your organization unlock the value of data and build competitive advantage by making distinctive lasting improvements in operational processes, technology and capabilities.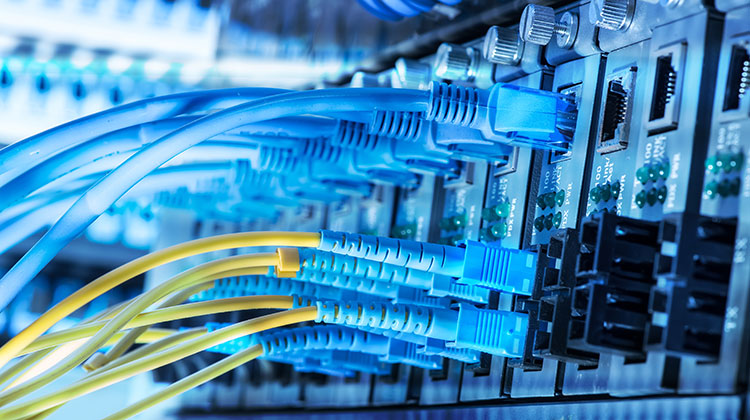 Networking & Communications

We can intelligently manage your network and communication infrastructure and make you leverage on the gains of unified communications, cloud computing and convergence.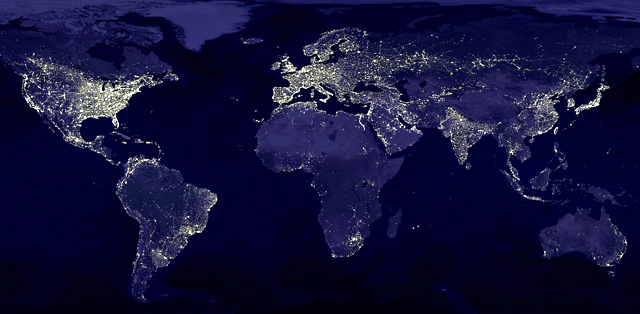 Geographical Information System (GIS)
We offer the development and deployment of Geographic Information Systems (GIS). We assist professionals in the fields of Geographic Information, Geography, Information Technology, Geomatics, Surveying and Remote Sensing by providing data, software and decision support services.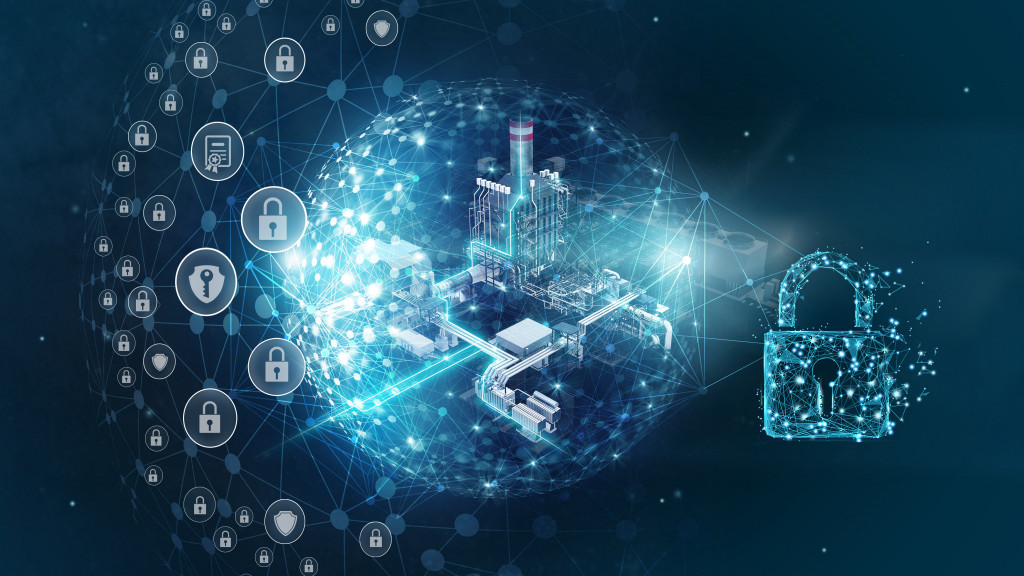 JKL Datasoftt's cyber security ecosystem provides comprehensive protection for your IT infrastructure based on our unique cyber threat detection and threat intelligence systems. We carry out in-depth attack analysis, and effective incident response.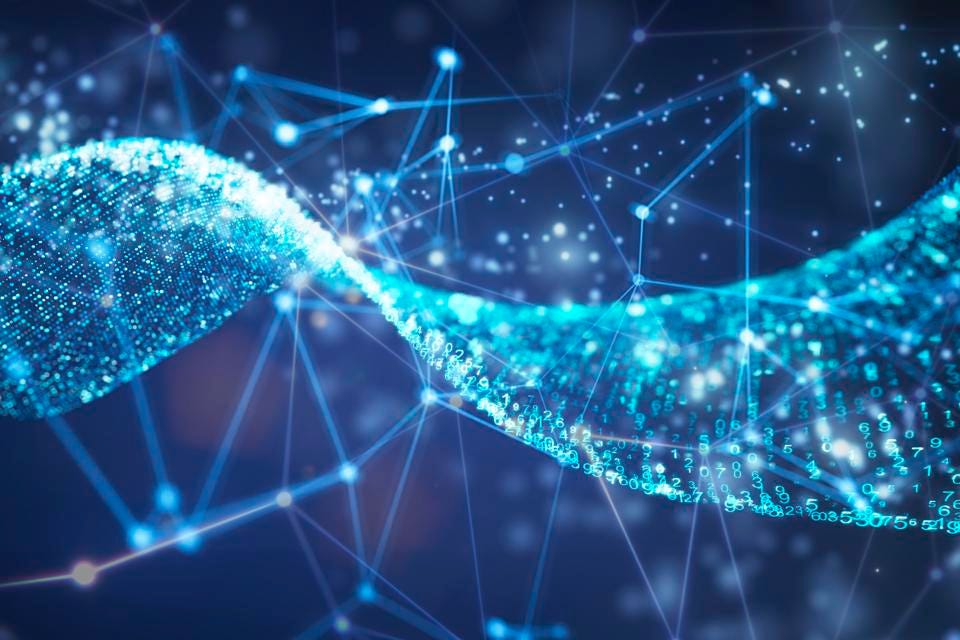 Fit For Future Data Platform (F4DP)

Data Architecture

Governance Processes

Support Model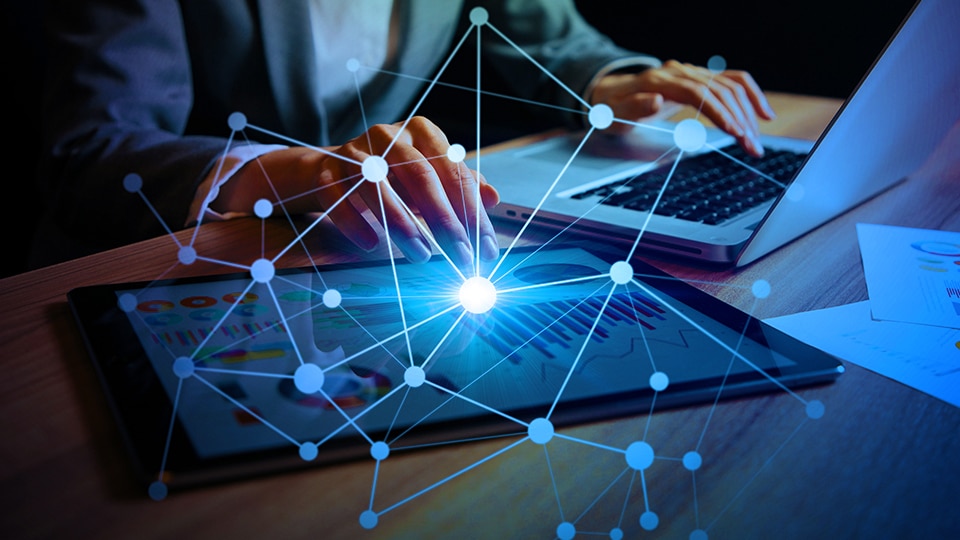 By partnering with JKL DSNL to get control over your data, you can enjoy the results: clear, specific information that leads to better decisions, greater efficiency, and a competitive advantage.
We are made up of a group of Consulting engineers and experts with technical background in information systems, data sciences, digital project delivery and emerging technologies – Artificial intelligence & Internet of things.
WHERE ARE WE?
Address: No.3, 10, Laban Court Zone D, Apo Legislative Quarters, Gudu District, Abuja.
Phone: +234 818 601 7985
Email: support@jkldatasoftt.com
OUR ASPIRATION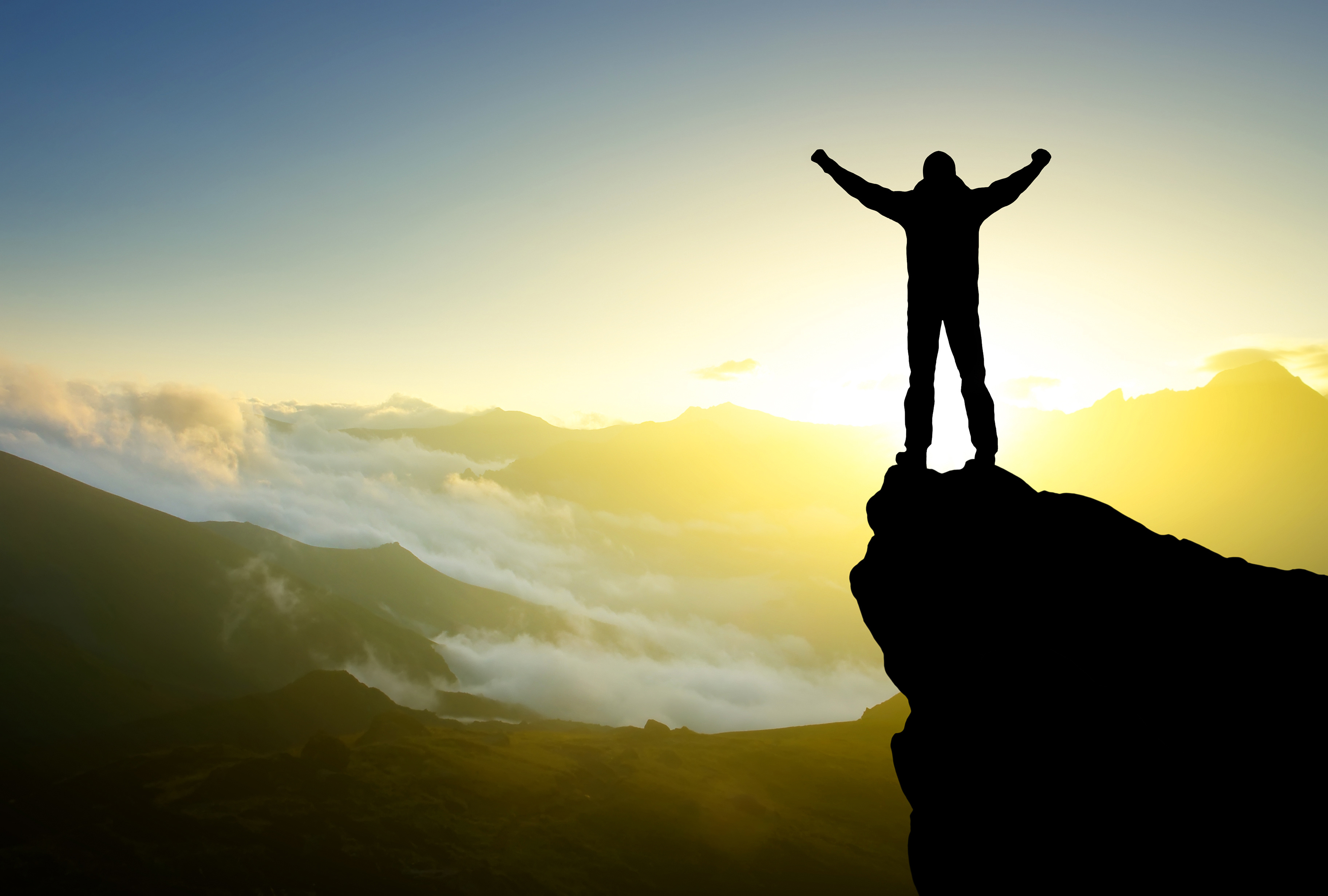 We are one team whereby we trust each other, we share problem and work together to resolve it with clear roles and responsibilities.
Smarter, Better, Together: We work together to drive innovation. We trust each other, drive out complexity and be joint-up to win.
OUR MISSION
Delivering the best integrated and cost effective IT solutions.
Delivering the best IT services that enables a superior customer experience.
Be the partner of choice for our JV and IT partners.
Be the biggest IT services provider in Nigeria /West Africa.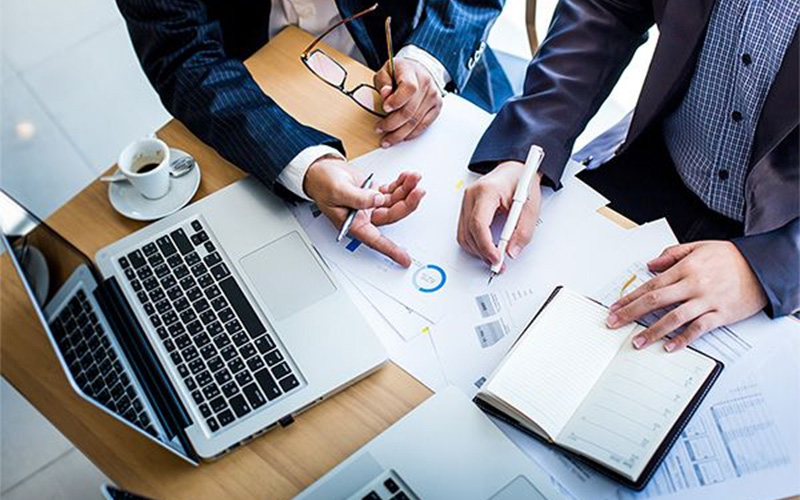 OUR VISION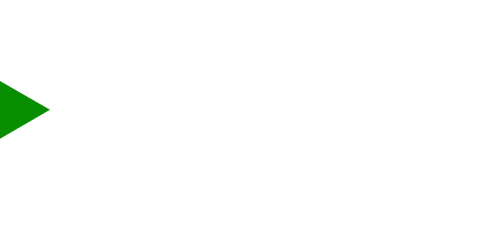 Delivering world class IT strategic solutions that enable us to be where self-discovery fuels innovation.
Delivering world class strategic IT solutions, that enables us to be at a point where self discovery fuels innovation.
Data Delivery & Transformation

Networking & Communications